Our mission is to produce excellent transportation seating products with impeccable service that exceeds customer expectations. This shall be accomplished in an atmosphere promoting continuous improvement and innovation of our products, and personal growth for our employees.
Freedman Seating Company employs 650+ people in production/manufacturing, engineering, sales and other administrative roles. Of all employees, 75% live in the city of Chicago, as do both the CEO and Chairman. We are most proud that minorities and women make up 85% of our workforce, reflecting racial and gender diversity.
We are committed to cultivating an environment where everyone is respected, valued, appreciated, and takes ownership of their work. Our Core Values are the foundation for a strong and unified community.
Community Connection
We build strong partnerships with community-based organizations that share in our commitment to education, training, and career opportunities in manufacturing. Some of our connections include:
Freedman Seating is proud to be a community partner in education and training in manufacturing. As we continue to grow and add jobs, we firmly believe that these efforts will not only benefit us, creating a larger, highly skilled workforce available to hire, they will also ensure that Chicago's manufacturing industry is perpetually sustainable.
Investing in our people.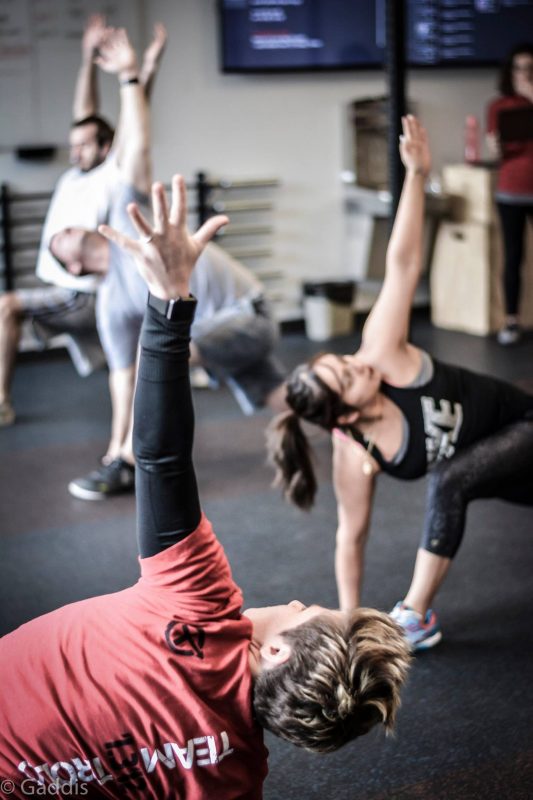 Freedman Seating is committed to the long-term well-being of our employees. In 2015, we made substantial investments in the infrastructure of our offices, factory, and amenities, including a new workout facility.
Partnering with Spero Fitness, we are elevating employee potential through individual and team development, and group-based functional fitness programming. In the first six months of the program, over 100 employees signed up for and attended weekly group training classes; many more take advantage of open gym times.
Together, we're working towards a healthier, happier lifestyle.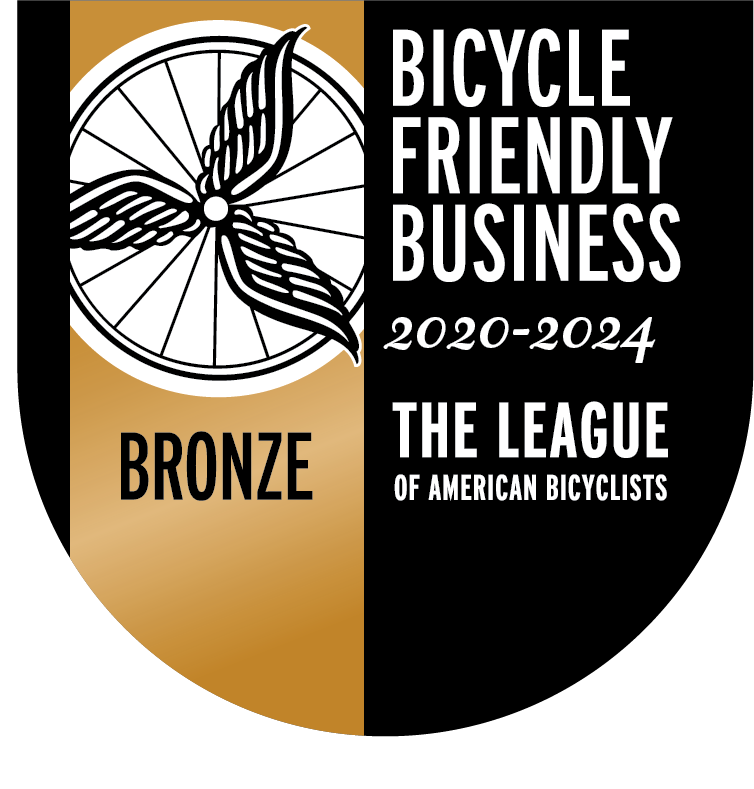 Freedman Seating is proud to be recognized as a Bronze-level Bicycle Friendly Business by the League of American Bicyclists. Learn more.
Freedman Cares.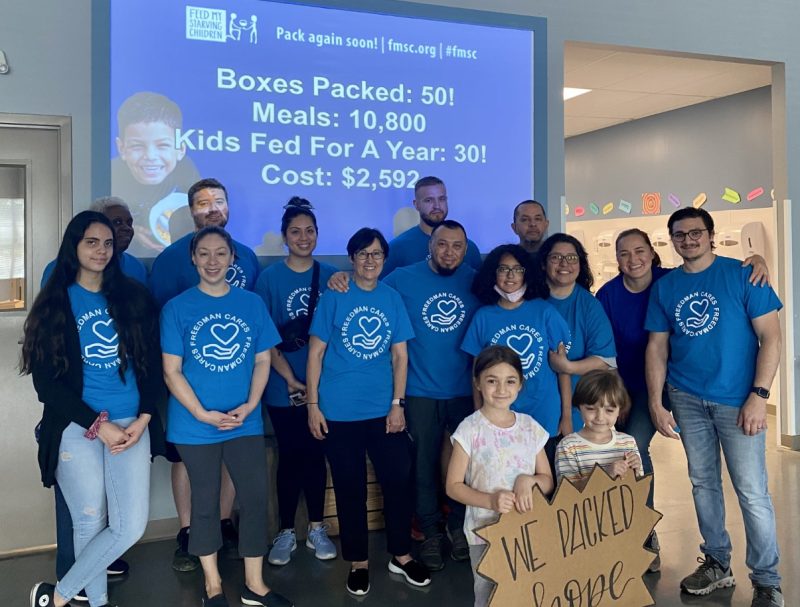 Freedman cares about making the best seat on the market, but we also take pride in our philanthropic and extra-curricular activities. Our employees, families, friends and industry partners come together on several occasions throughout the year to participate in following events:
Making Strides Against Breast Cancer
St. Jude Walk/Run to End Childhood Cancer
Chase Corporate Challenge
Feed My Starving Children
Annual Summer Company Picnic
Annual Softball Tournament
Annual Health Fair + Free Flu Shots
Food Truck Fridays
Manufacturing Day/Month Celebrations
---
Like what you see? Join Team Freedman! Apply online here.