For over 125 years, we've been engineering and manufacturing seats and seating related products for many different applications. Our product lines include bus, rail, marine, delivery truck, specialty and commercial vehicle seating. Consistent growth and expansion has earned Freedman Seating recognition as the leading manufacturer of transportation seating solutions. Manufacturing seats for buses, Freedman Seating supplies the major OEMs, over 250 bus distributors, the federal government, and many states and municipalities. The family of Freedman Seating bus seats includes products for small and mid-size coaches, para transit vans and buses, public transit buses, and private bus operators.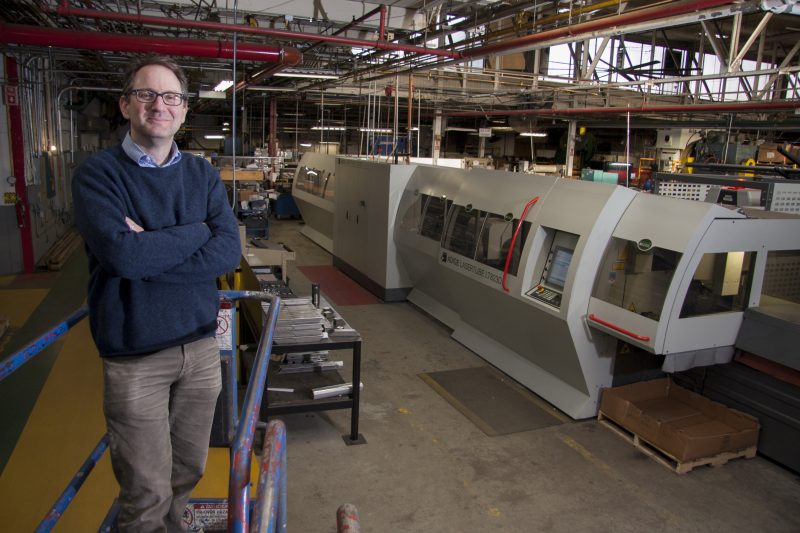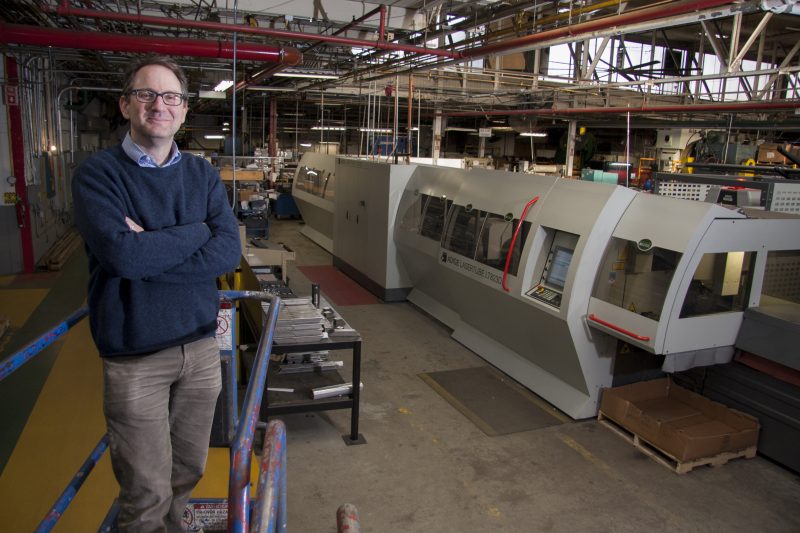 Read our mission and learn about the people that make FSC move forward.
Our success in the seating market comes from our ability to provide a total value-added seating package to our customers: innovative designs, superior customer service, proven quality products, and timely delivery. OEMs, distributors, and operators know that they will receive the highest quality and life-long support when they purchase a Freedman Seat. We pride ourselves on our ability to eliminate our customer's seating concerns. The end result is that Freedman Seating is known throughout the industry as a company that stands 100% behind its product.