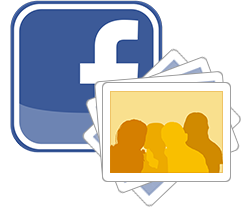 That's a wrap!
Thank you to the many dealers, OEMs, transit agencies and operators around the US for hosting us over the past 10 months.
Read: Transit USA Tour Completes 35,000-Mile Road Trip
---
Hot off the trail of last year's 105-day, 20,000-mile Rock N Rose Tour, Freedman Seating is gearing up for the 2017 Transit USA Tour! Dave Rose and our team of dedicated sales managers will be traveling across the US in a Ford Transit Wagon from Transit Works promoting the latest seating products with safety and comfort at the forefront. Tour stops include OEMs, dealers and trade shows from January to October.
Featured Products:
GO-ES | Foldaway | SplitFlip | Priority Seating | Esquire | G2ELP P1M | Firenze | Caregiver
USR Kit | Power Outlets | Altro Transflor Chroma | SmartFloor