The humanitarian crisis happening in Europe has directly impacted FSC employees and their families in Ukraine, Russia, Poland and bordering nations. Your support means more than you can imagine.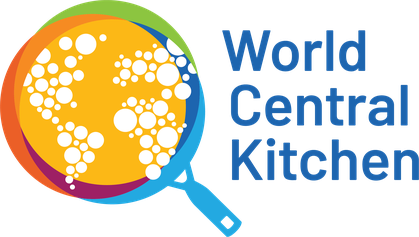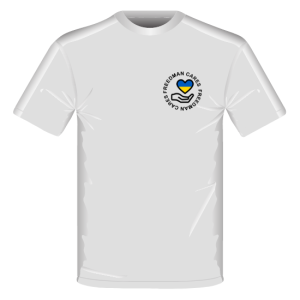 Here are 3 ways you can help TODAY:
1. Donate to World Central Kitchen. Help us empower communities and serve meals to families across Ukraine and refugee sites. Donations made through our Team Page will be partially matched by FSC until April 1, 2022.
2. In-Kind Donations. A donation box is located in our main lobby (4545 W. Augusta Blvd., Chicago, IL). Items are sent to Ukraine and refugee sites via local churches and organizations including the Ukrainian Cultural Center of Chicago. See list of most needed items. Going to the Dollar Store or Pharmacy? Pick up a few extra items to donate!
3. Get your Freedman Cares Ukraine T-Shirt. All proceeds will be donated to our WCK fundraiser. Shop here.