In February, Dave Rose, Regional Sales Manager, was approved to South West Transit Association's Board.
I've been covering SWTA states and attending industry events for 21 years. It's an honor.
SWTA is a regional transit association serving eight states – Arizona, Arkansas, Colorado, Kansas, Louisiana, Oklahoma, New Mexico and Texas.
The Mission of SWTA is to strengthen member's ability to provide public transportation and mobility services across the region through education, communication, and advocacy. Dave joins two other Business Member Representatives along with transit professionals from community and state agencies to champion this mission.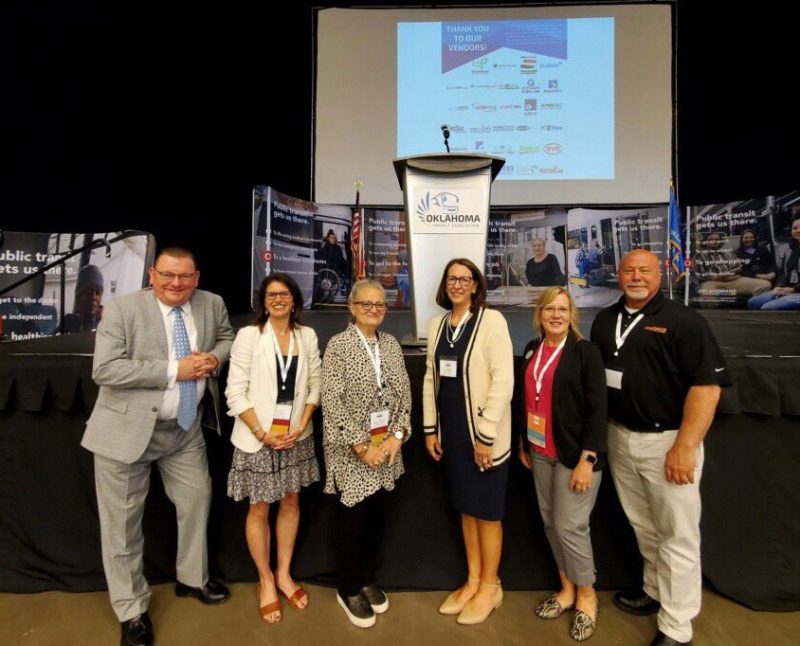 Having participated SWTA's positive impact on the areas transit systems for over two decades, Dave brings a wealth of industry knowledge and experience to the Board. He is particularly hopeful for the opportunity to advocate for passenger and driver safety, which has become a passionate mission for Dave and Freedman Seating.
Connect with Dave Rose on LinkedIn.
Freedman Seating is a proud member of South West Transit Association.