March 9, 2021
For Immediate Release
Bruce Amsterdam To Retire From Freedman Seating After 20 Years In The Bus Industry
Chicago, IL – Freedman Seating Company recently announced that Bruce Amsterdam, National Bid Manager, will retire effective March 12, 2021. Bruce has served in his current role since 2018, and prior to that, served as Regional Sales Manager for the Midwest US and Canada, where he oversaw customer relations, bid specifications, and other sales operations.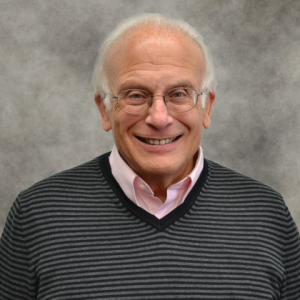 After graduating from the University of Denver, Bruce began his career in sales in the food industry before joining Freedman Seating in 2000. Since then, he has played a critical role in helping Freedman expand business throughout North America while advancing industry education on topics around public transit, ADA and school bus transportation.
Through 2005, Bruce's role was OEM Manager for Elkhart, IN and Western US/Canada. He continued to expand Freedman's reach in the territory until the company hired additional sales support. Bruce then took over responsibility in the east, where he began a 16-year relationship with Navistar/IC Bus, Coach & Equipment, and Girardin to name a few. In 2007, Bruce's responsibilities brought him close to home, managing central US and Canada. He maintained most of the Canadian territories through 2016. Bruce became the National Bid Manager in 2018 and has since been working with dealers and transit agencies across all North America.
"He has been a good teacher and a good friend."
Industry professionals acknowledge Bruce's well-known devotion to customer service. "He has been a good teacher and a good friend," says Lisa McBride, Sales Coordinator for Autobus Thomas. "I will always treasure his knowledge and of course our golf games."
His love for travel is no secret to his colleagues and close friends throughout the industry. This appreciation has brought with it some successful international business opportunities, most notably buses at Disneyland Tokyo and double-decker buses for tours.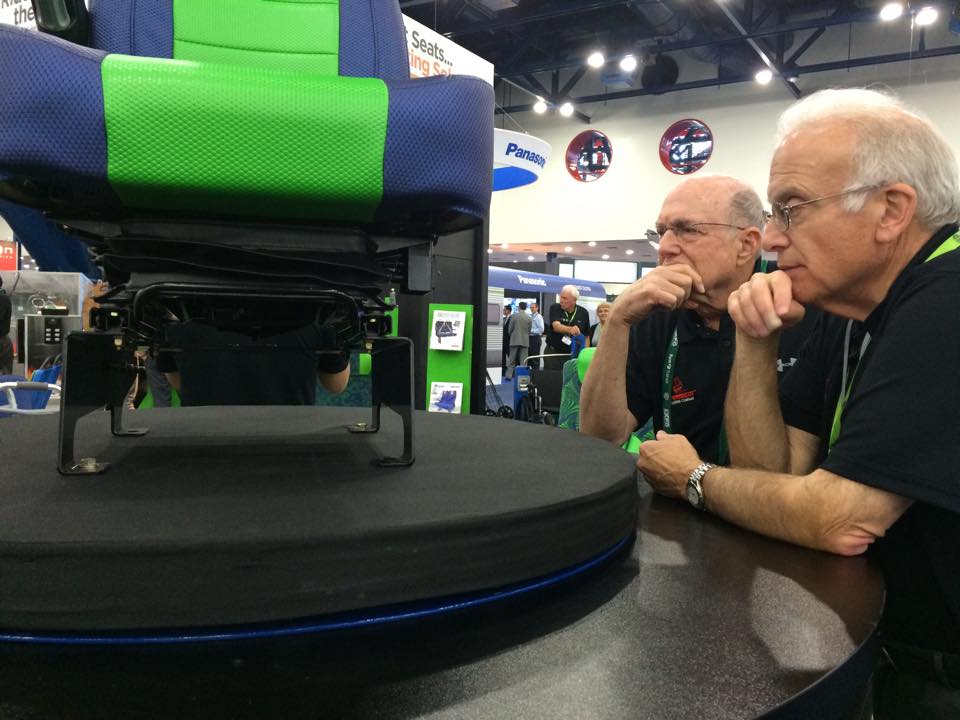 "Bruce has contributed nearly 21 years of experience to Freedman Seating, and his achievements will not be forgotten. His dedication to taking care of the customer and making sure no question went unanswered made him respected by all. He has earned the reputation of being the hardest working man in the bus seat business," said Dan Cohen, President of Freedman Seating. "Bruce has been a mentor to many, and his influence has made an indelible impact on generations of professionals at the company. I want to thank Bruce for all he's done for the development and progress of Freedman Seating."
Founded in 1894, Freedman Seating is a family-owned and operated company. As North America's leader in transportation seating and safety solutions, FSC designs, engineers, and manufactures products for many different markets, including small bus, mid-size coach, heavy-duty transit, rail, marine, delivery truck, and paratransit. Freedman Seating is an ISO 9001 registered company.
---
Contact: John-Paul Paonessa, Marketing Manager
Phone: 773-524-2440
Email: jp.paonessa@freedmanseating.com