Freedman Seating is a proud employer of the men and women who have served our nation. As we celebrate Veteran's Day, we want to especially thank the veterans among our staff, who embody the best of our company's core values, including accountability, integrity, and work ethic.
In May, John Castillo, SFC was called to active duty by the US Army. He temporarily left his post as Production Manager at Freedman Seating to serve the American people during a global pandemic.
John is currently a Division Operations / Training NCO (SFC) in Utah. He originally served as part of the COVID response team for identified FEMA regions and is responsible for allocating needed resources to mobilization sites within the US. He was appointed as the "Non Commissioned Officer in charge" during the commands first ever virtual demobilization process.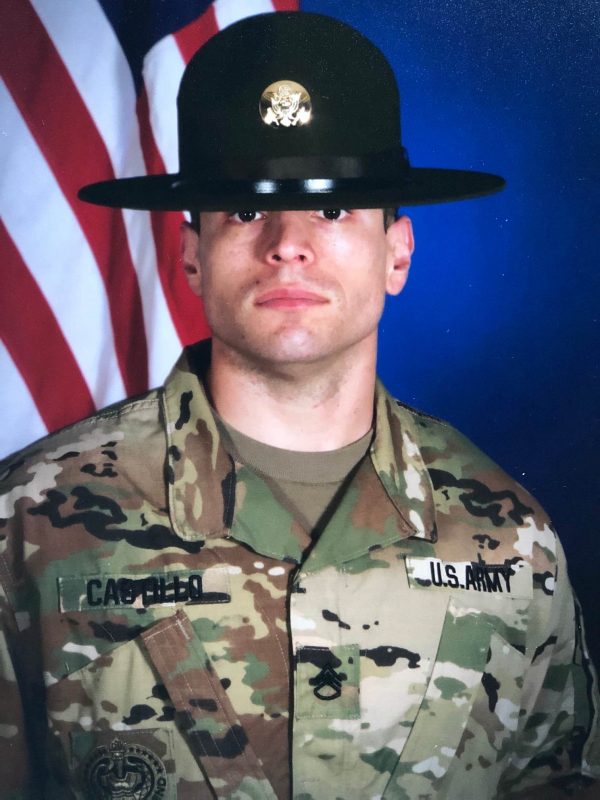 "The transition from citizen to soldier in a moments notice while being expected to perform at your highest level in any situation is what makes life as a Reserve Soldier very challenging. Because of that, I'm am extremely blessed to be part of the Freedmen Seating Company family. As a leading manufacturer in our community, they recognize that challenge and make every accommodation possible to support their citizen soldiers. Actions like these emphasize an 'Employee first' culture."
John is responsible for military training within the 76 Operational Response Command by devising and implementing training plans, guidelines and procedures, reports and assessments for all companies, units and individuals assigned. He ensures that training is conducted in accordance with Army training doctrine by preparing training guidelines, individual training records, operation orders, mobilization plans, SOPs, and readiness reports at a Division level. He also serves as the primary Master Fitness Trainer for the Division which included hands on training and guidance involving the new Army Combat Fitness Test.
On behalf of the Freedman family and everyone at Freedman Seating, we are extremely proud to have John on our team and thank him for his service. We look forward to seeing you soon, John!