March 21, 2020
To all Freedman Seating Customers;
The impact of the COVID-19 pandemic is being felt by all of us. There is nothing more important to us than to protect the safety and wellbeing of our employees, business partners and America's Transportation infrastructure. Every decision we make and action we take keeps those principles in mind.
Yesterday, the Governor of Illinois announced a Shelter in Place order for the State of Illinois. As a supplier to the Transportation industry we are considered to be essential under the CISA MEMORANDUM ON IDENTIFICATION OF ESSENTIAL CRITICAL INFRASTRUCTURE WORKERS DURING COVID-19 RESPONSE dated March 19, 2020. Based on that classification, we are making every effort to stay open and in production. However, if federal, state or local government insist we must close, we will abide.
I need to be honest and forthcoming with you though. Staying open will not be easy and we will not be running at 100%. Attendance is low due to illness, childcare concerns, caring for sick and elderly relatives and general fear. We will do what we can, but until this pandemic blows over, our capacity is limited.
In order to deep clean our facility and reorganize staffing and production planning, we will be closed on Monday, March 23rd and reopen on Tuesday March 24th. Over the weekend we have contracted an outside firm to deep clean our facility and address the transmission of emerging viral pathogens (including Coronavirus).
I know you will have questions and be looking for ship schedules and updates. Please be patient. We will work tirelessly to get you the best information we can as quickly as possible.
We value your business tremendously.
Thank you and stay healthy,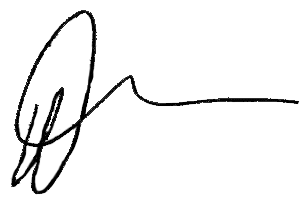 Dan Cohen
President
---
March 17, 2020
Dear Valued Customers, Suppliers and Partners;
As many of you have communicated, Freedman Seating has also been closely monitoring COVID-19 and taking preventive health measures recommended by governmental authorities and health organizations including Centers for Disease Control, the World Health Organization, and others as the situation progresses. We have been in contact with and have taken recommendations from such authorities and other manufacturing companies. We thank you for your shared knowledge and support during this unprecedented time.
Our key focus and top priority are protecting the health and safety of our employees across all our facilities, as well as our customers, suppliers and the communities where we operate. We recognize that many of the products we manufacture are essential to the operations of our customers and their objectives, including community service and safety, and therefore, it's imperative that production remains consistent.
This communication outlines the proactive and preventative steps Freedman Seating Company is taking to protect the well-being of our employees, and our request of you, to help us maintain continuous operations.
What we are doing:
Symptoms/Hygiene – We are actively encouraging sick employees, or employees who have sick family members at home, to stay at home.
Working Remotely – We have been testing our capabilities for working remotely where possible and feel confident that core functions can continue in the event that employees should need to work from home (i.e. Customer Service, Engineering, and non-production related personnel).
Travel – We have alerted our Outside Sales team to avoid all air travel for the time being. In addition, our Sales Team will be in contact with customers to reschedule visits that are non-essential.
Travelers and contact with others potentially infected by COVID-19 – We ask any employees and guests who have been to or through any of the currently identified travel risk zones (Level 2 or 3 countries, including: Europe, China, Iran, S. Korea), or around someone potentially affected by COVID-19, to not enter our facilities and to communicate via telephone/email with their supervisors and HR team for further instruction.
Social Distancing– FSC has restricted the number of people who may gather for meetings to 10. As much as possible, meetings have been moved to virtual spaces (i.e. Microsoft Teams, Skype). We have added additional locations around the facility for employees to take breaks while respecting each other's space.
Visitors – Visitors to our offices and facilities will be restricted. Visitors and employees who may have been exposed to the virus or who report symptoms of illness will not be allowed entry into the facility.
Cleanliness – Both production and office spaces are being thoroughly cleaned around the clock. Employees are instructed to wash hands often and use hand sanitizing stations before and after clocking in/out. As always, personal protection items are being made available (i.e. gloves, masks). Communication is being offered around our facility in multiple languages.
We need your help!
In order to keep FSC's manufacturing operations running smoothly, we're asking:
Suppliers: Please alert us as soon as possible if you anticipate any part or material delays that would impact FSC production.
Customers: Please alert us as soon as possible if you anticipate any change to your production schedule. In addition, we appreciate your understanding as we request additional lead times be given for any new orders.
Partners/Community: Please take care of your neighbors. We are proud to call Chicago, IL and Rochester, IN our homes.
Please reach out to your regional sales rep or customer service at (800) 443-4540. Click on the map below for our contact page, where you may reach out to a regional sales representative and other key contacts at FSC.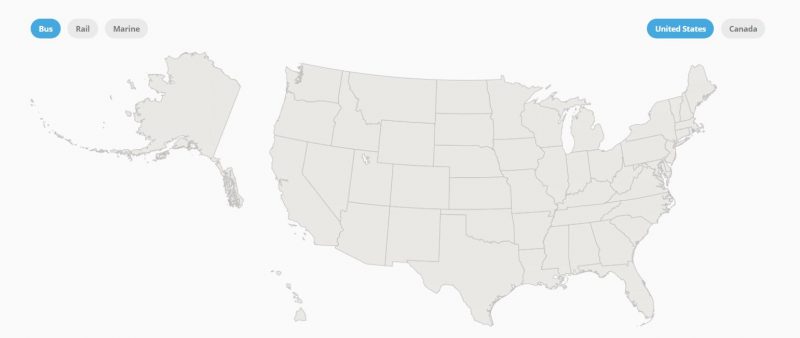 We will continue to evaluate the COVID-19 situation and provide additional direction as more information becomes available, including taking extra precautions around the workplace. This situation is extremely fluid and we appreciate your patience and flexibility.
Our best to you,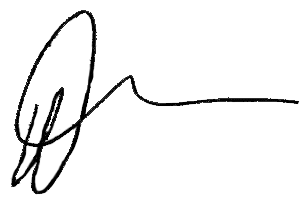 Dan Cohen
President