The Manufacturing Mismatch
Manufacturing companies need workers. Chicago has plenty. But linking them together may require a regionally coordinated effort.
Until the region develops a comprehensive industrial policy that addresses transportation, employers will have to get creative to fill their job openings, said TMA President Steve Rauschenberger, a former Illinois state representative.
"We've advocated with our members that they hire in pairs," Rauschenberger said. "So you bring two young people who can commute and kind of cross-support each other."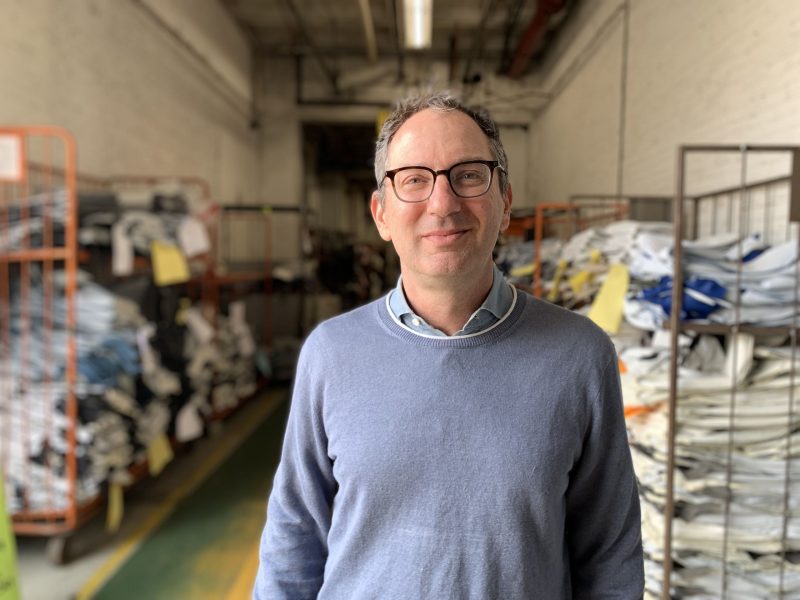 He's even suggested that companies lease cars for employees.
"Two workers, two jobs, lease a car for them for 18 months," Rauschenberger said. "Let them get their first year and a half of paychecks, and then they'd be in a position to buy a car."
Craig Freedman took a different approach to the transportation problem. In the late '90s, when it came time for his company to expand, he bought a map of the Chicago area and placed pins on where each of his then-165 employees lived.
"We had a workforce that was skilled and knew what they were doing, and all of them were within a five-mile radius of the factory," Freedman said. "And so it became clear that we had to find a way to stay."
He said doing business near where his workers live has come at a cost: He pays a higher minimum wage as well as higher property taxes. Still, Freedman said he believes in the workforce in Chicago, and now employs about 900 people.
"We're here on the West Side, one of the most blighted and disadvantaged and disinvested areas of the city, if not the country," he said. "And it's been proven time and time again that a job can help a community."